Thursday, September 26, 2013
Tuesday, September 24, 2013
So, you may know by now, that I am quite picky when it comes to the shows I watch... but it never fails, that as soon as I find a new show to watch, it ends up being cancelled after one or two seasons. I guess that means the general public isn't into the kind of shows that I like. As much as it sucks that the shows I like keep getting cancelled, I don't mind that my taste in TV shows
and movies
do not fall in line with the masses. Four of the shows I really like but they have been cancelled are The Finder, Terra Nova, Storm Chasers, Sherlock. Now I know that Storm Chasers had more than two seasons, but it still hurts just the same. Ha. And while Sherlock has not been technically cancelled, it has been forever since season two ended.
Also, all of these shows are available to "watch instantly" on Netflix, if you want to check them out.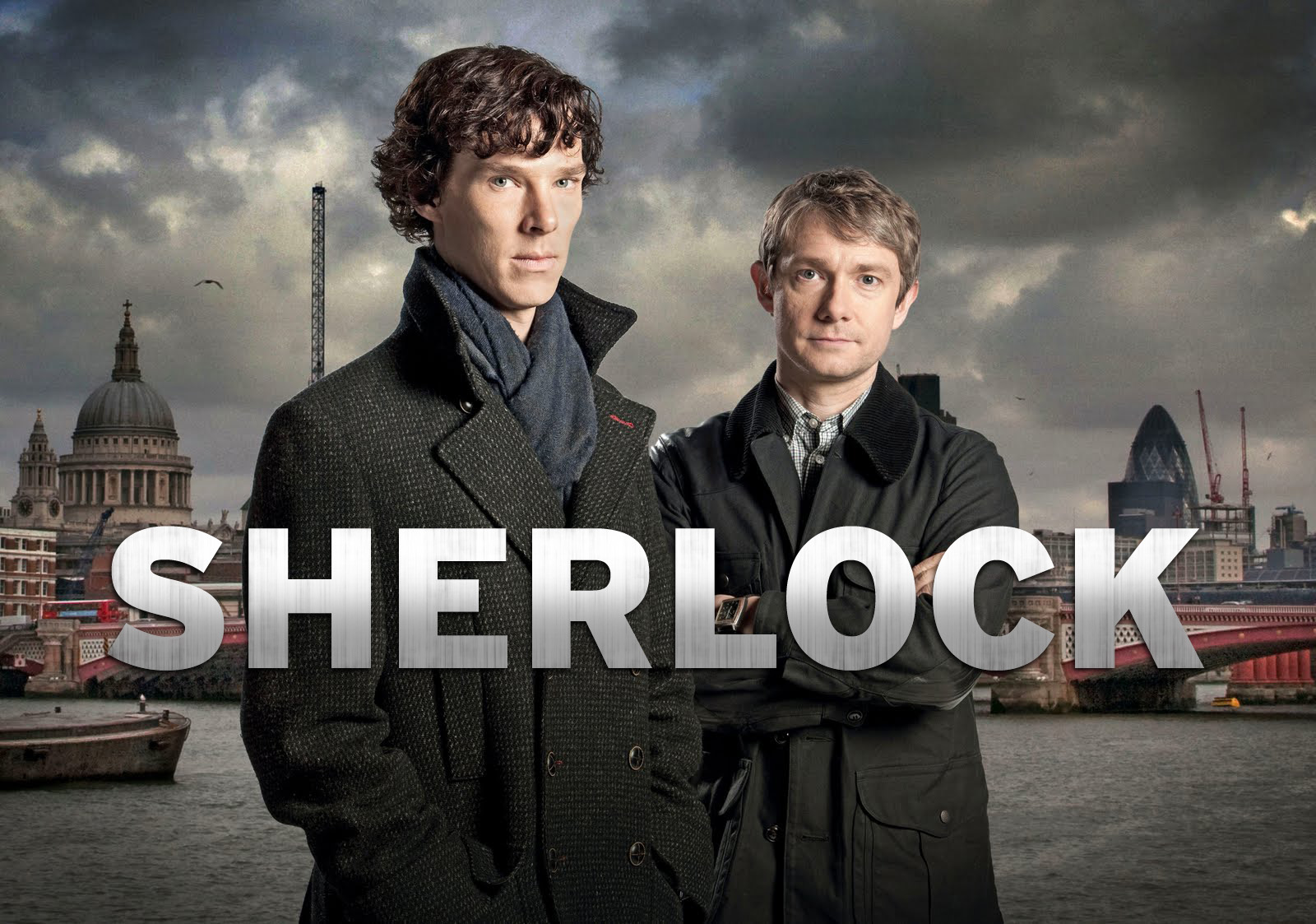 Tuesday, September 3, 2013
So about a month ago, I was watching Louise's
(YouTube Channel: Sprinkle of Glitter)
LA Vidcon Day 1
video... and she was wearing the most amazing maxi dress from ASOS (
the spooky tree print dress below
). Now, I'm a subscriber to her channel, so I know she is a big fan of the website. But up to that point, I had never checked it out. This dress however completely push me right over to the ASOS site, where I have since become obsessed.
I want everything!