The Story of my Life: I went into Lane Bryant recently for a basic blue cardigan and walked out of the store with three pairs of shoes... and no cardigan. It was just meant to be because they happen to be having a 40% off Flash Sale that day.
I have been looking for Black ankle boots for a while and these were perfect.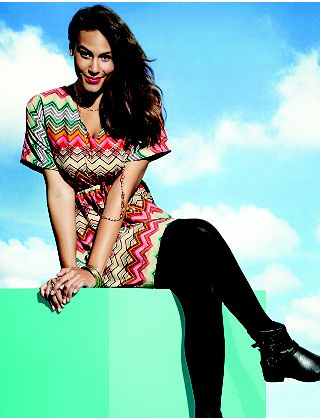 *I want this dress as well but it was out of stock.
I'm quite the sucker for houndstooth print. The store took the 40% off the sale price of $22.99. Score!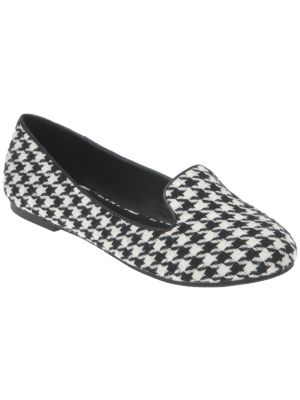 I admit I skipped over these studded flats at first. I love the studs but could not image styling them... that is until I saw a Sales Rep with them on. Love the way she styled them... will re-create very soon.